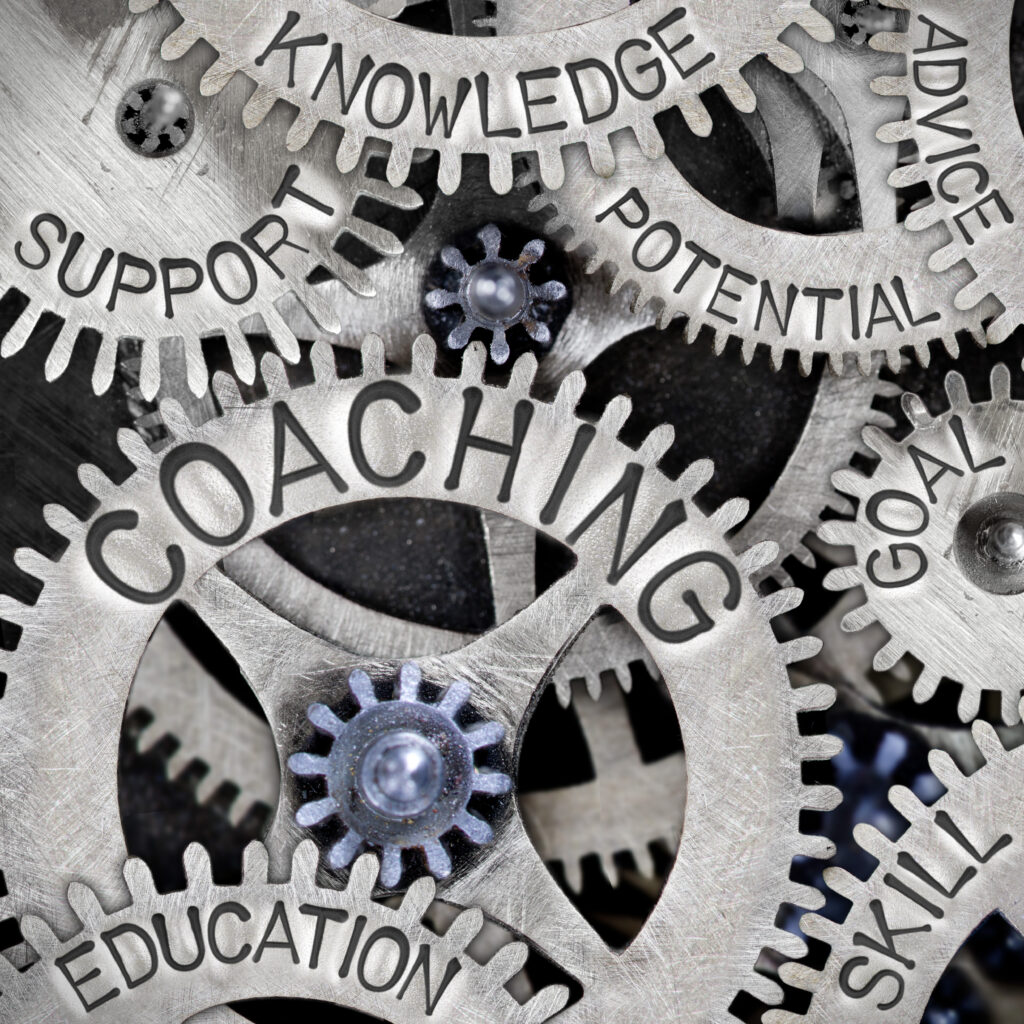 Phases of Supported Employment
Phases:
Job Development
Placement & Training
Ongoing Support (Follow-Along)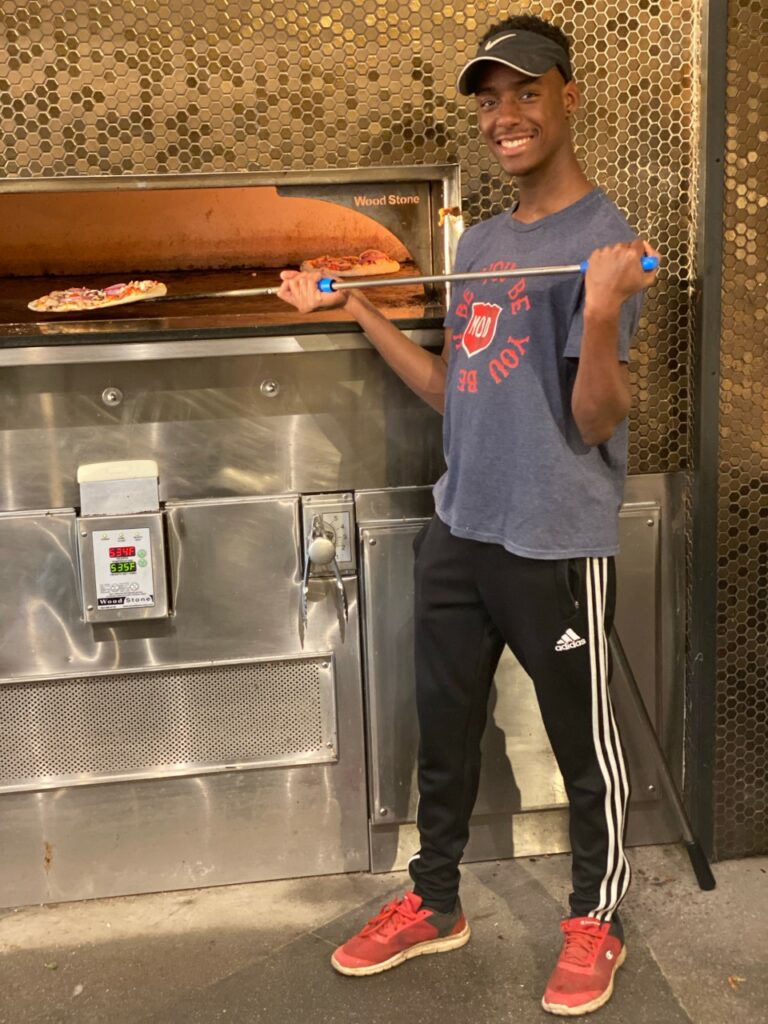 Placement Requirements
Job placement in an integrated work setting.
Competitive work and the job is paid by the employer at the regular wages for that position (lowest rate is minimum wage – $12 per hour).
Job placement is a permanent (not temporary) position.
Job coaching supports are long-term and ongoing.
Wright Choices, Inc. does provide an ancillary service called Job Coach Training Service which provides all the same components of Supported Employment except for the long-term and ongoing job coaching supports.
View the list of employers that have hired persons with disabilities through the Supported Employment program at Wright Choices, Inc.