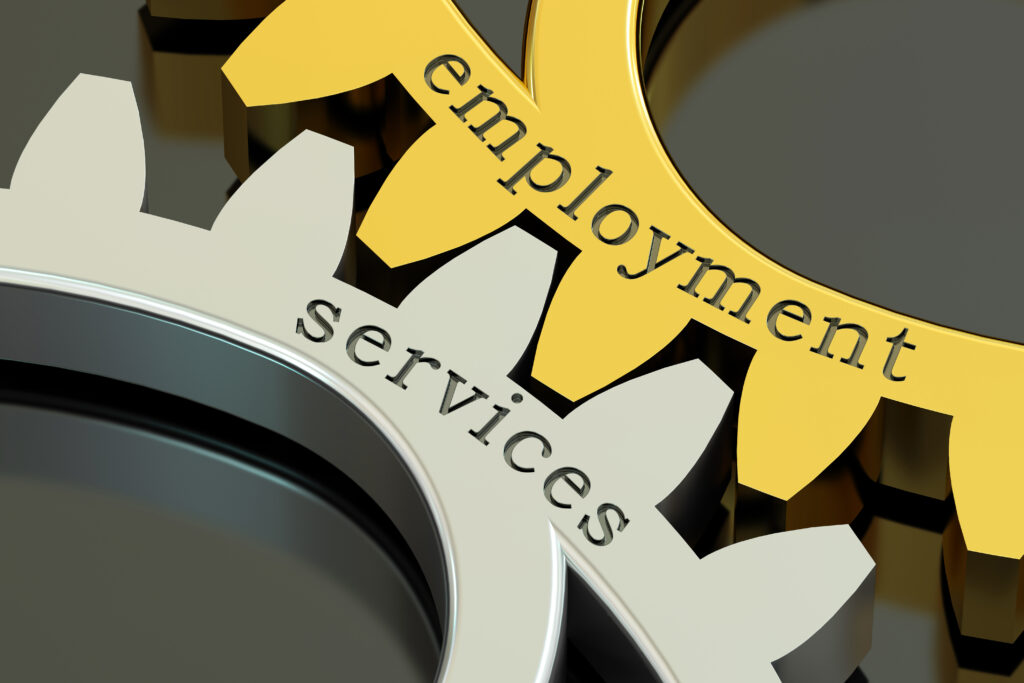 Supported Employment Situational Assessments Pre-ETS Customized Employment Community Support Services
Supported Employment
Work with a Wright Choices, Inc.'s job coach 1:1 to find a job in your local community. An individualized Person Centered Plan is developed to identify what supports, accommodations, and strategies are needed to obtain and maintain paid employment.
View the list of employers that have hired persons with disabilities through the Supported Employment program at Wright Choices, Inc.
Situational Assessments
Pre-Transitional Employment Services
The Pre-ETS program at Wright Choices, Inc. provides youth with disabilities the opportunity to explore and navigate the enormous world of work. This program offers education on best practices in (1) preparing for the world of work, (2) matching individual interests, aptitudes, and abilities to careers, (3) in-depth job market research, and(4) development of interview and workplace skills.
In addition, our Work-Based Learning and Work Experience services offers youth the unique opportunity to meet with employers in the local community, conduct informational interviews, job shadow, and have paid or unpaid internships.
Customized Employment
Community Support Services